Repair Service
Smartest, most proficient service personnel in the industry*
Ultrafast service
Low rates
Repair labor guaranteed free from defects for a period of one year; additional manufacturer warranties also apply.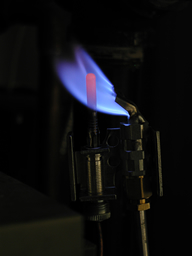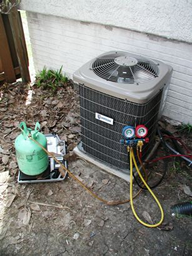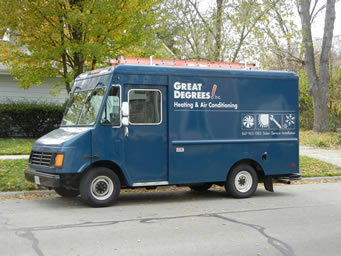 *Great Degrees dispatches trained technicians and engineers to perform repairs. Engineers are graduates of four year ABET accredited engineering programs. Anyone performing your repair will be well versed in all aspects of heating, ventilation, and air conditioning technology. All technicians are supervised by engineering management.